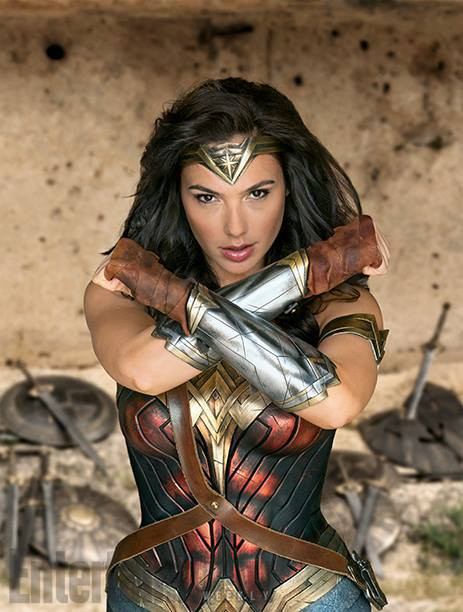 William Moulton Marston believed that Wonder Woman was a representation of the new type of woman who should rule the world. Wonder Woman has been around for 75 years, serving to represent the role of women in society.
She has preached for freedom and equality between all people and is an ideal woman, one for others to look up to in a time of need.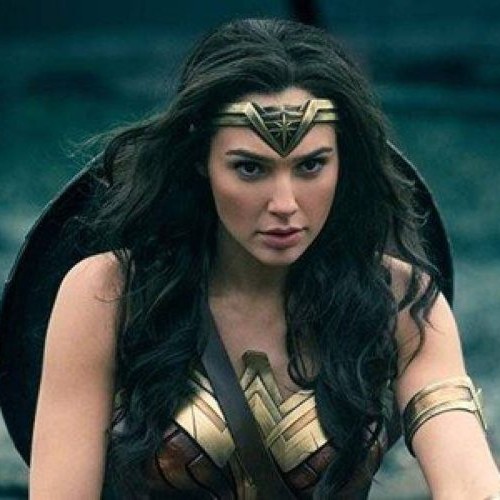 Wonder Woman fought in the 1940s for equality between men and women, fighting against Nazis and misogynistic criminals who posed a threat to those she chose to defend. Wonder Woman became a feminist icon in the 1970s and continues to be marketed to women and girls.
Wonder Woman is an essential part of American society, taking her Amazonian ideals of peace and love and spreading them throughout the world as much as possible. In a time of deep division in America, Wonder Woman's principles of life, her sense of compassion for her fellow people, as well as her love for the world can teach us how to act as disciples of peace and love, and make the world a safer place for all people to engage with each other, regardless of their race, gender, sexual orientation, or religion.