Gal Gadot, who rose to fame as Wonder Woman, is set to play Cleopatra in an upcoming biopic produced by Patty Jenkins. The actress has expressed her desire to change the public perception of the iconic Queen of Egypt through the film. In an interview with Vogue, she emphasized the importance of portraying a strong and complex female leader that accurately reflects Cleopatra's legacy. With this role, Gadot hopes to challenge the existing narrative and inspire viewers to see Cleopatra in a new light.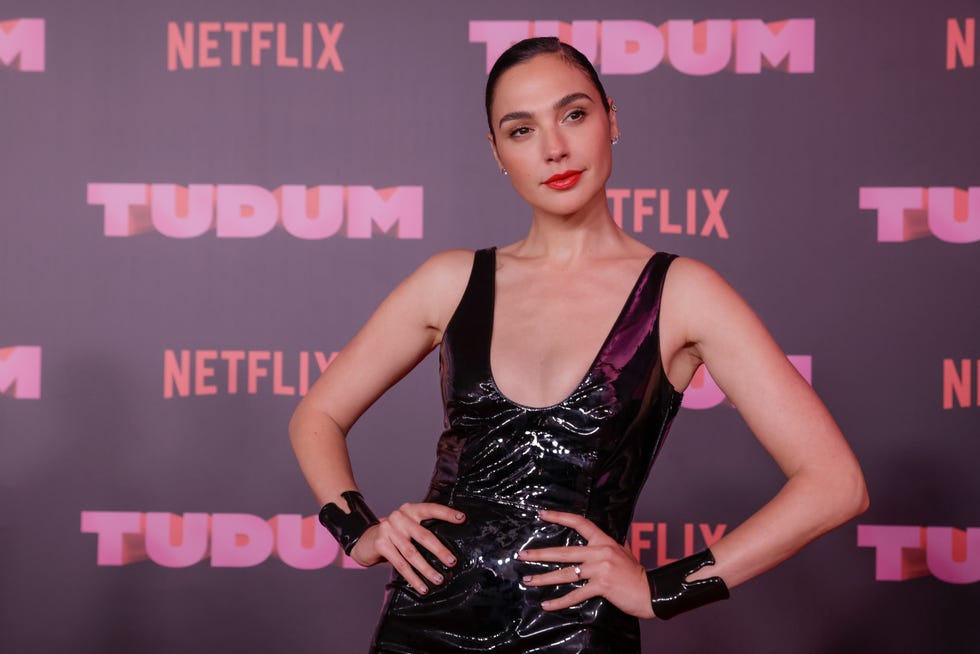 In an interview, Gal Gadot spoke about her excitement for her upcoming role as Cleopatra in an upcoming film. She shared that growing up near Israel's border with Egypt, she was always fascinated by the stories of Cleopatra, who is a household name. She believes that if Wonder Woman represents an imaginary strong female leader, Cleopatra is the real one. Gadot was drawn to Cleopatra's story after reading books about her and discovering that there is so much more to her than just being a seductive woman who had relationships with Julius Caesar and Mark Antony. She believes that Cleopatra was ahead of her time, and Egypt was futuristic compared to our world today. Gadot wants to bring justice to Cleopatra's character, celebrate her legacy, and tell her story through the upcoming film.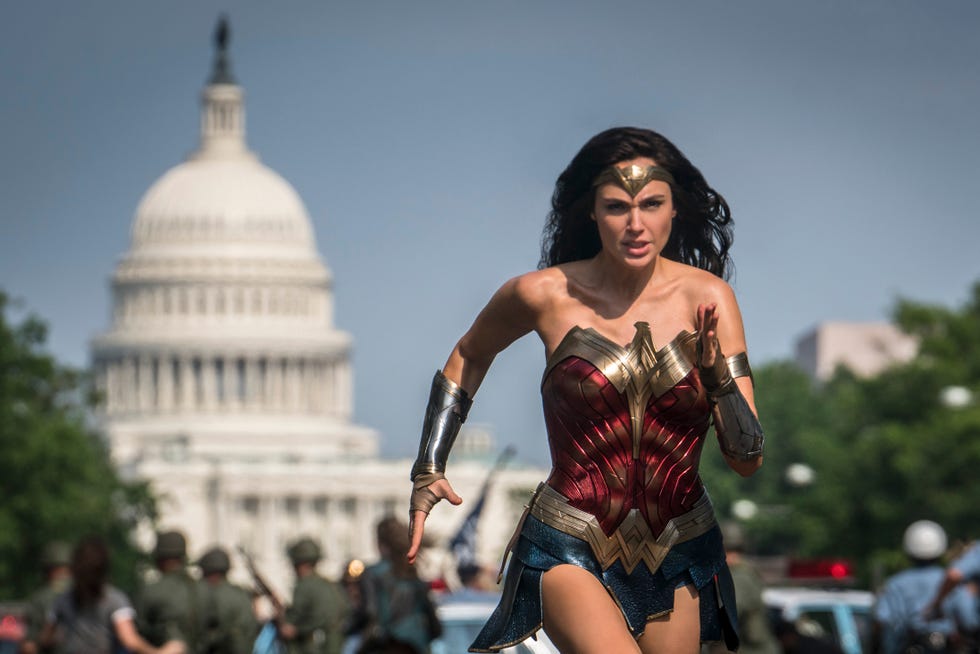 Actress Gal Gadot has expressed her excitement over the upcoming film, Cleopatra. She praised the "beautiful script" and hopes to "change the narrative of Cleopatra simply being a seductor." Gadot, who is also known for her role in the Fast & Furious franchise, hinted at a possible return to the DC universe after the cancellation of the third Wonder Woman film. Although there is no official release date for Cleopatra, she urged fans to stay tuned for further updates.