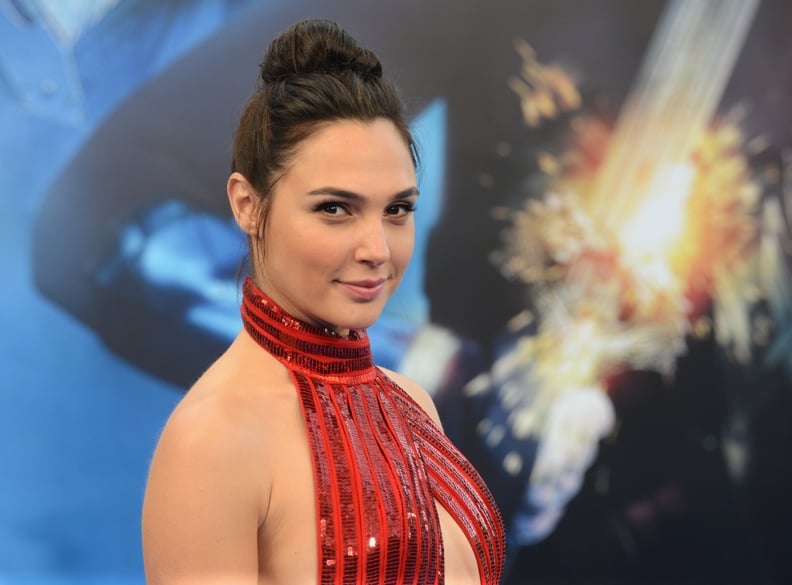 After nabbing smaller parts in movies like the Fast Furious franchise and Triple 9, Gal Gadot is taking over Hollywood thanks to her starring role as Wonder Woman, and its box office dominance. Since we'll be seeing plenty of the 32-year-old while she plays the titular hero in three blockbusters over the next few years, there's no better time to bulk up on your knowledge of the charming Israeli actress.
01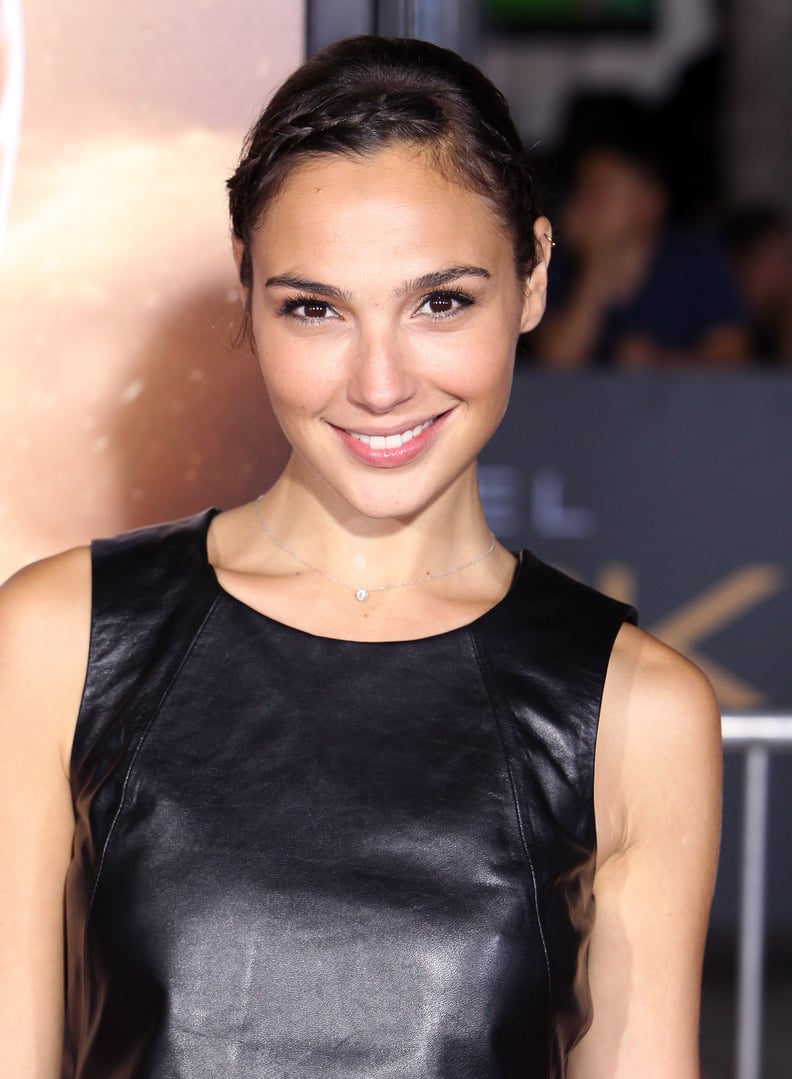 She Was Born in Rosh HaAyin, Israel
Gal's parents are Jewish immigrants from Austria, Czechoslovakia, Germany, and Poland, and her background is extremely important to her. "I was brought up in a very Jewish, Israeli family environment, so of course my heritage is very important to me," she said in an interview with Totally Jewish. "I want people to have a good impression of Israel. I don't feel like I'm an ambassador for my country, but I do talk about Israel a lot — I enjoy telling people about where I come from and my religion."
02
Her Gorgeous, Unique Name Has Ties to the Ocean
Her first name, "Gal," means "wave" in Hebrew, and her surname, "Gadot," means "riverbanks."
03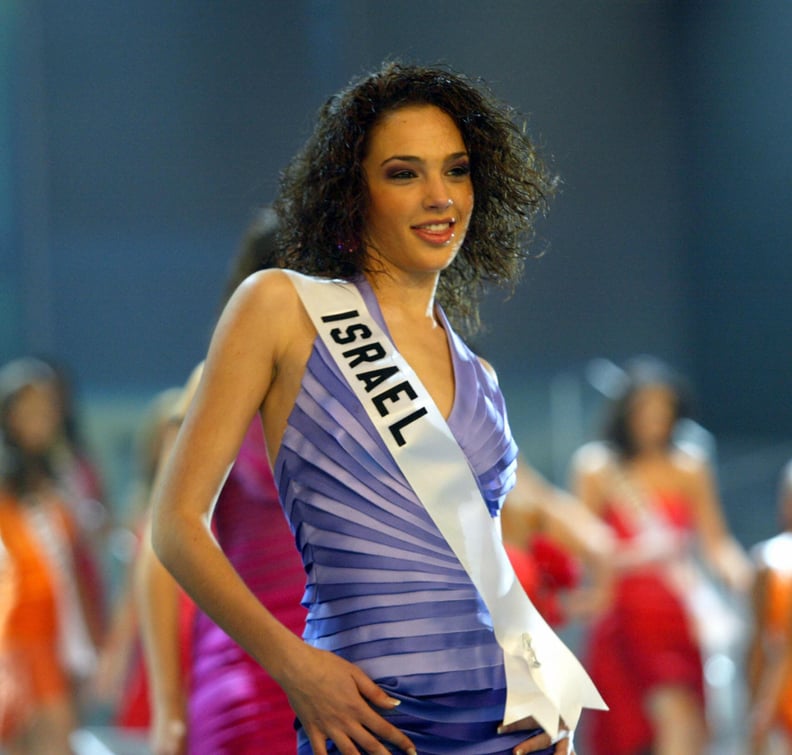 She Won the Miss Israel Contest in 2004
At 19 years old, Gal took home the crown for Miss Israel, and went on to represent the country in the 2004 Miss Universe competition in Ecuador.
04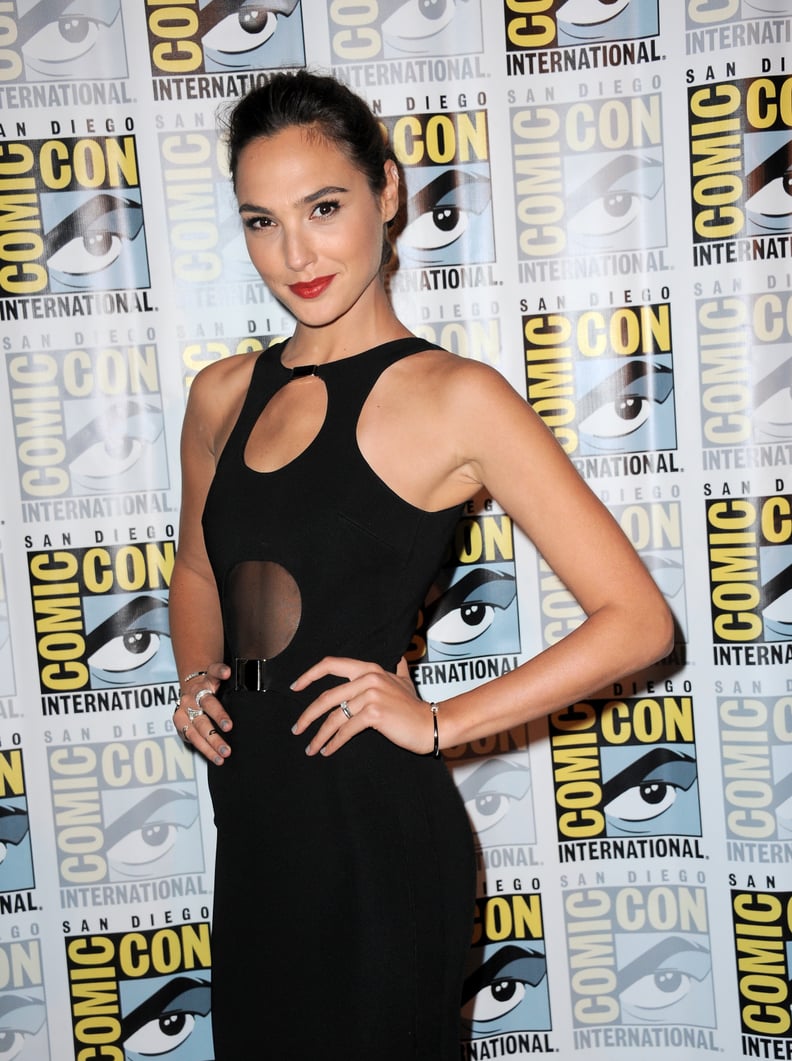 She Was a Soldier in the Israel Defense Forces
After being named Miss Israel in 2004, she was conscripted into the Israel Defense Forces (conscription is mandatory in Israel for both men and women). She served two years as a physical fitness specialist, where she "taught gymnastics and calisthenics."
05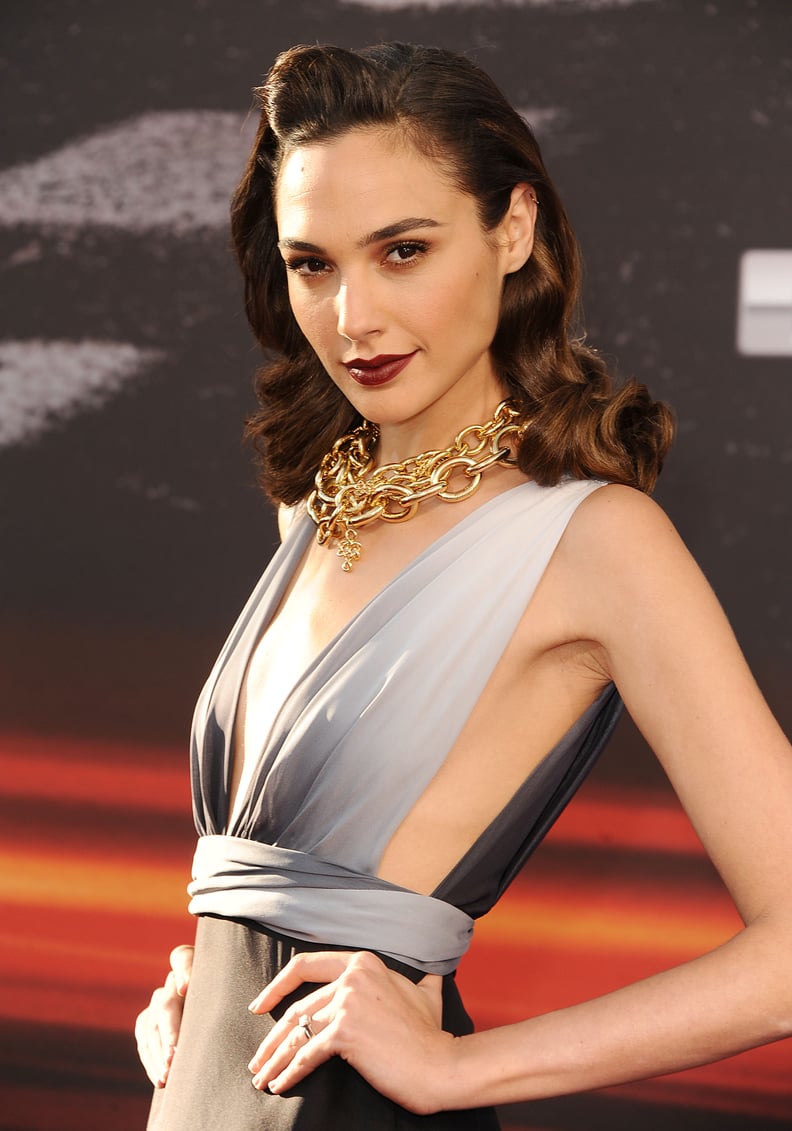 . . . Which Landed Her the Role in the Fast Furious Franchise
In an interview with Forward, Gal mentioned that her military background was a big reason director Justin Lin cast her as Gisele in Fast Five and Fast Furious 6, saying, "I think the main reason was that Justin really liked that I was in the Israeli military, and he wanted to use my knowledge of weapons."
06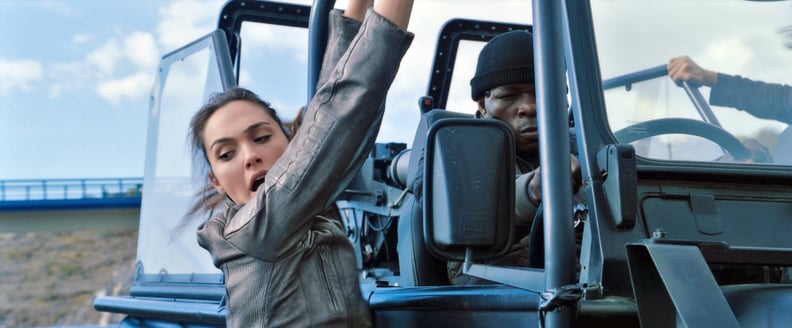 She Performs All of Her Own Stunts
In addition to her captivating performance as Gisele in the Fast Furious movies, Gal's regular day-to-day included jumping from motorcycles to moving cars. "I want to be able to do more stunts," she told RealStyle. "All of the stunts on Fast Five and 6, I have done myself and on Fast 6 we went crazy with the action moves. The adrenaline was just incredible and I enjoyed being able to do the stuff that in real life you can't."
07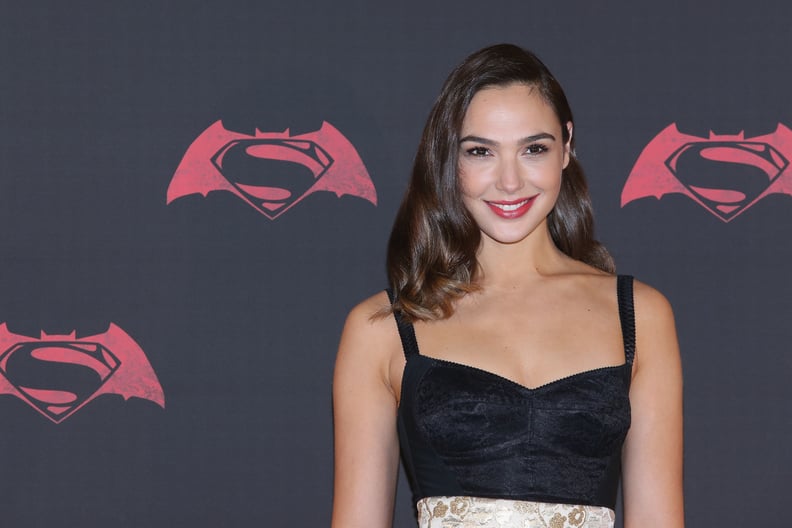 Getty | Victor Chavez
She Takes Being a Mother Very Seriously, No Matter How Many Action Movies She Stars In
"I've gotta tell you, I know that it's written on my Wikipedia page, but I don't ride motorcycles! It's not true, but that's fine," she said in an interview with Harper's Bazaar. "I'm a daring person and I always like to experience things but now that I'm a mother, I take a lot more responsibility and I don't do crazy stuff that can kill me. So, I do all the crazy stuff when I work and then in my ordinary life I'm very low-key."
08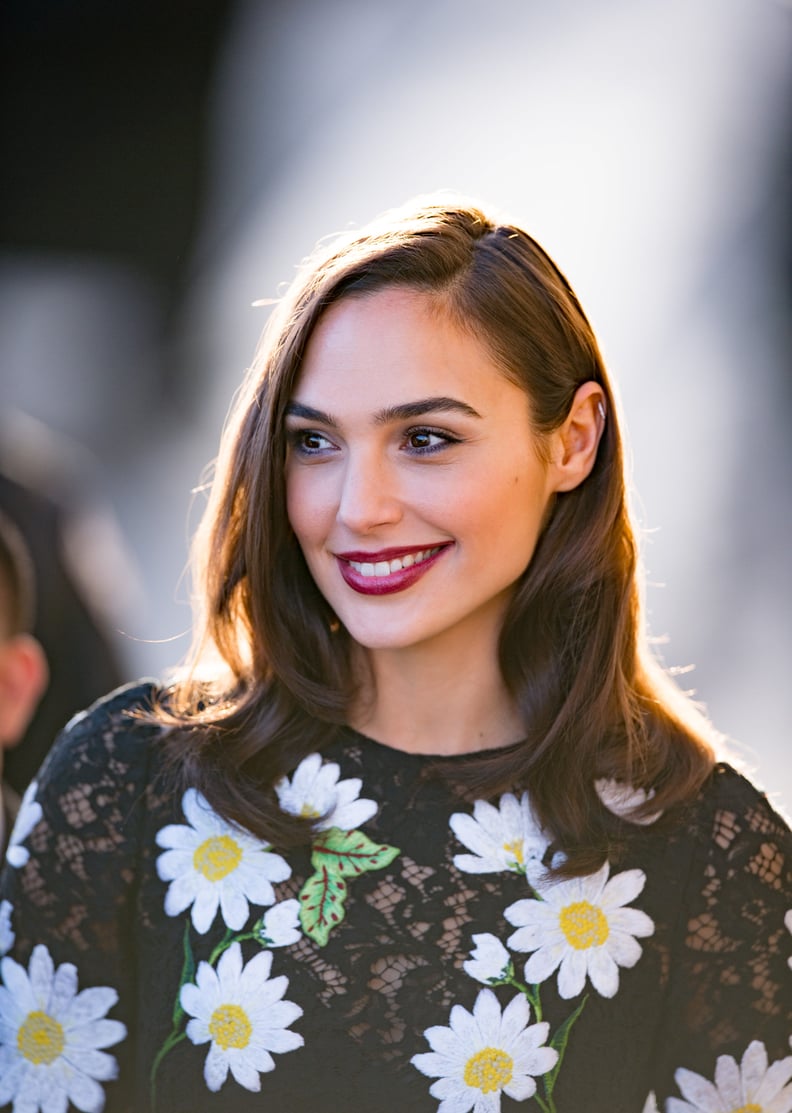 She Nearly Ditched the Whole Acting Thing to Become a Lawyer
"If things had gone according to my plans, I'd be a lawyer," she told Glamour about her experience studying law at university. "I never dreamt of being an actress."
09
She's a Vocal Feminist
In her Glamour interview, Gal didn't hold back when speaking about her ideas on feminism. "There are such misconceptions as to what a feminist is," she said. "Feminism is about equality. I want all people to have the same opportunities and to get the same salaries for the same jobs. I realize I'm doing what I want to do because of the women before me who laid the groundwork. Without them I wouldn't be an educated working mother who is following her dreams; I wouldn't be here."
10
She Owns a Swanky Hotel With Her Husband
If you're traveling to Tel Aviv anytime soon, you should consider stopping by The Varsano, a five-star boutique hotel that Gal owns with her husband, Yaron Versano. In addition to helping Yaron run the business, Gal has been seen folding the bedsheets from time to time.
11
She Has 3 Adorable Daughters
Gal gave birth to a little girl, Alma, in 2011, and frequently posts supercute snaps of the two of them to her Instagram account. In March 2017 her family got even cuter when she and her husband welcomedaother little girl, Maya.
12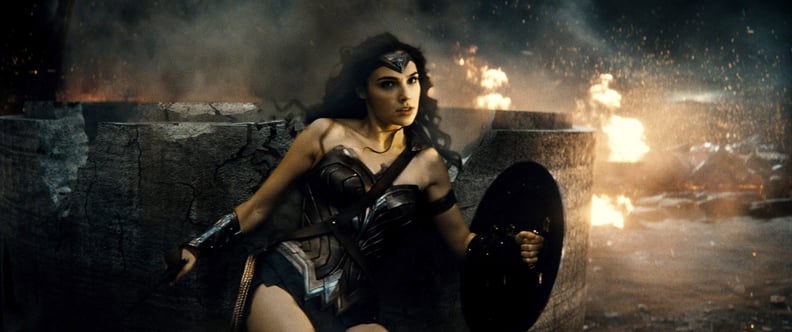 She's the First Non-American Woman to Play Wonder Woman
Despite the fact that Wonder Woman traditionally wears stars and stripes, she's not American, which makes Gal's casting even more exciting. There was a small bit of outcry surrounding her being tapped for the role, but so far she seems to be doing original Wonder Women — Lynda Carter and Cathy Lee Crosby — justice.
13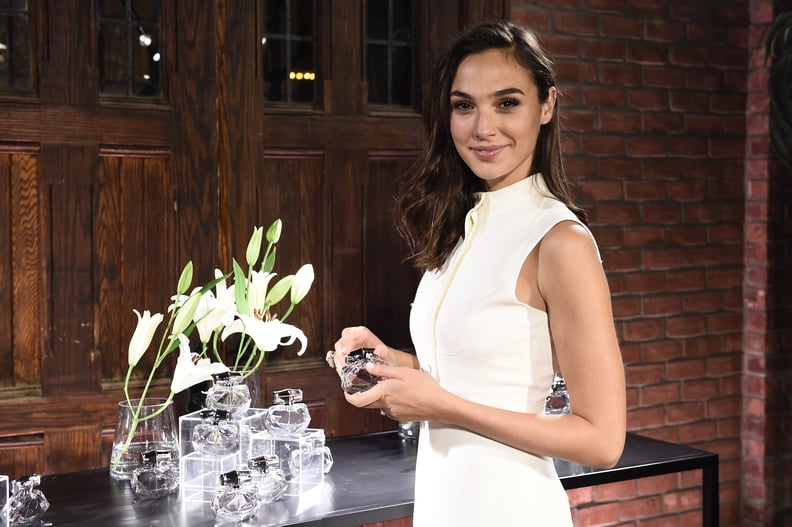 She's Already Landed a Major Fashion House Campaign
Gucci tapped the rising style star to be the face of their Bamboo fragrance campaign in 2015, resulting in some seriously sexy ads.
14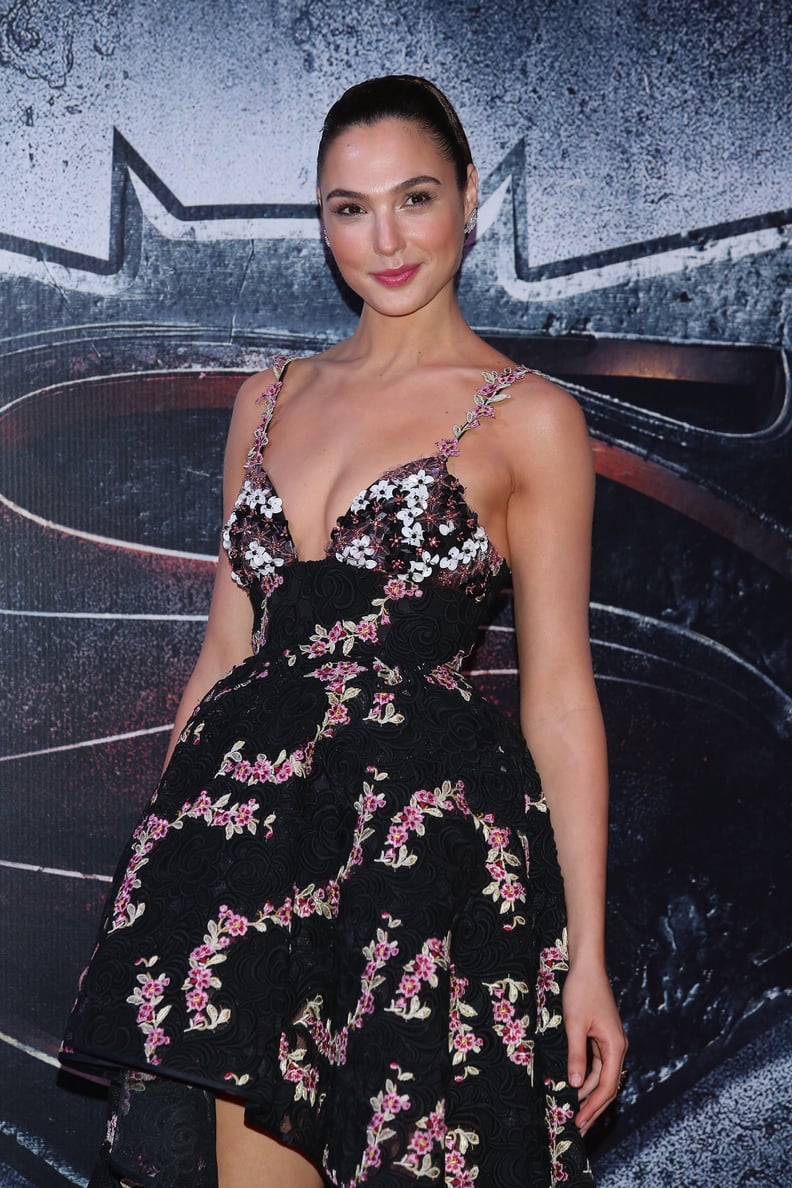 She Was THIS CLOSE to Being a Bond Girl
While studying to be a lawyer, Gal was approached to audition for the role of Camille Montes in the film Quantum of Solace opposite Daniel Craig, but the part went to Olga Kurylenko. Coincidentally, Gal beat out Olga for the role of Wonder Woman a few years later.
15
Gal Was Good Friends With Paul Walker Before His Tragic Death
The actress frequently posts photos of the two of them together via her social media accounts, and penned a heartbreaking message about him on Facebook following his fatal car crash in 2013: "Lost a dear friend today. So sudden and tragic. . .Hard to believe. . .Paul was a great man with a big heart and passion for life. I'm so sad he's no longer with us. Can't believe I'm actually writing this. . .I'm sending my condolences to his family and his precious daughter Meadow. . .Rest in peace brother. We will miss you here. . ."
16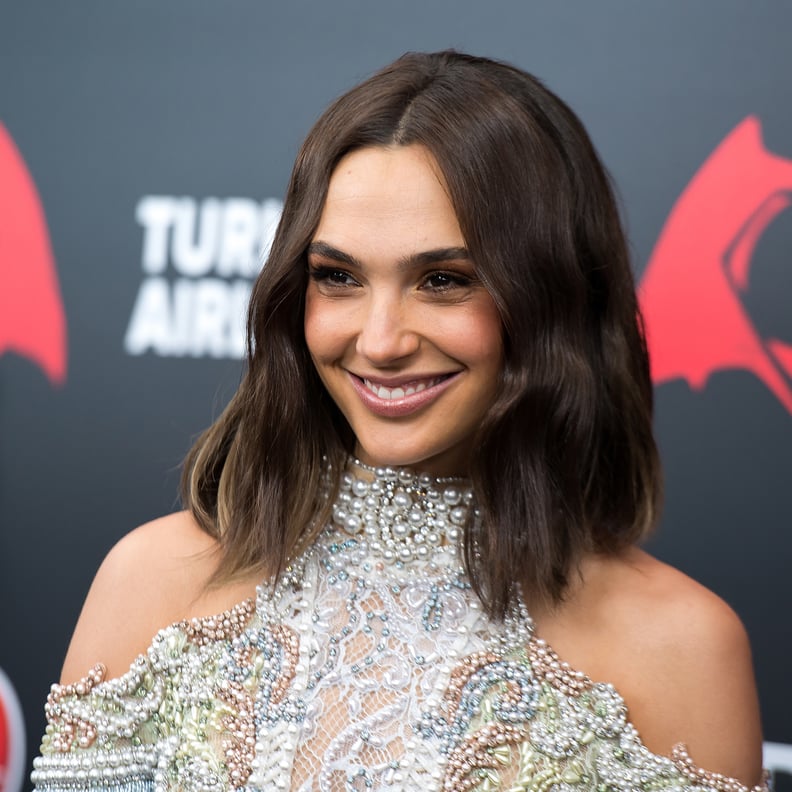 Getty | Michael Stewart
She Wants to Change the Way Women Are Perceived in Hollywood
During a chat with The Stndrd, Gal expressed her strong desire to see more substantial roles for women in the film industry. "There aren't enough good roles for strong women. I wish we had more female writers," she said. "Most of the female characters you see in films today are 'the poor heartbroken girl.' That's why I'm so proud of the Fast movies. I feel like Gisele is an empowering woman."
17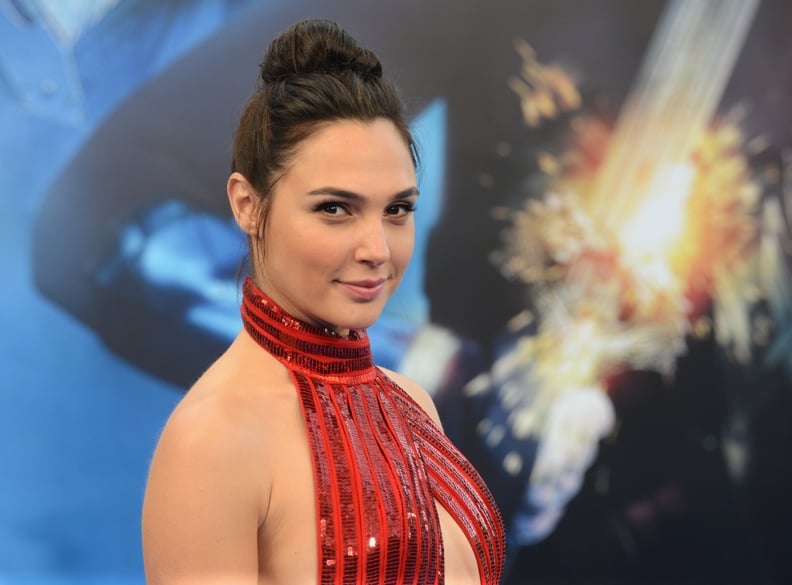 Getty | Albert L. Ortega
She Almost Gave Up Acting Before Getting the Wonder Woman Role
While talking to Jimmy Fallon in May 2017, she explained how she was about to give up on Hollywood before getting a call for a "secret" audition. "The rejection is tough. I was telling my husband, 'I'm not sure how long I can take it,'" she said "The audition went great . . . but I still didn't know if I wanted to continue acting." Luckily her agent called, and filled her in on the fact that not only was the secret role for Wonder Woman, but that she'd landed the part.